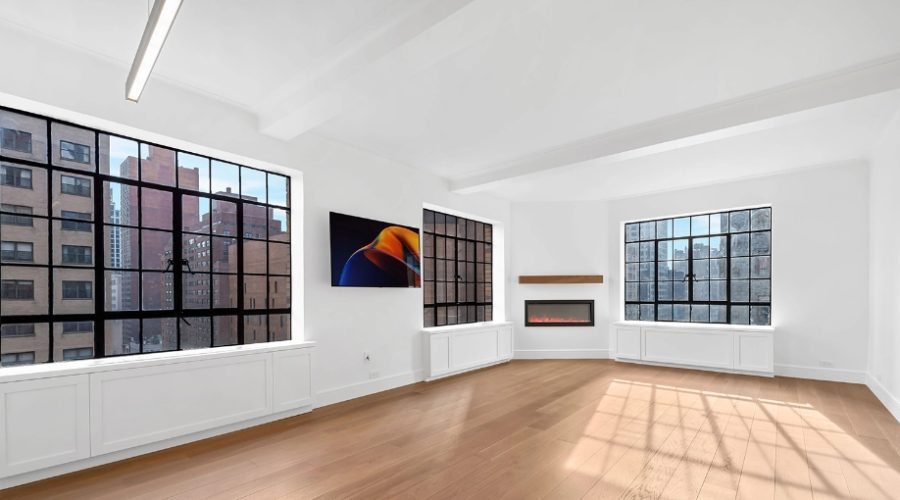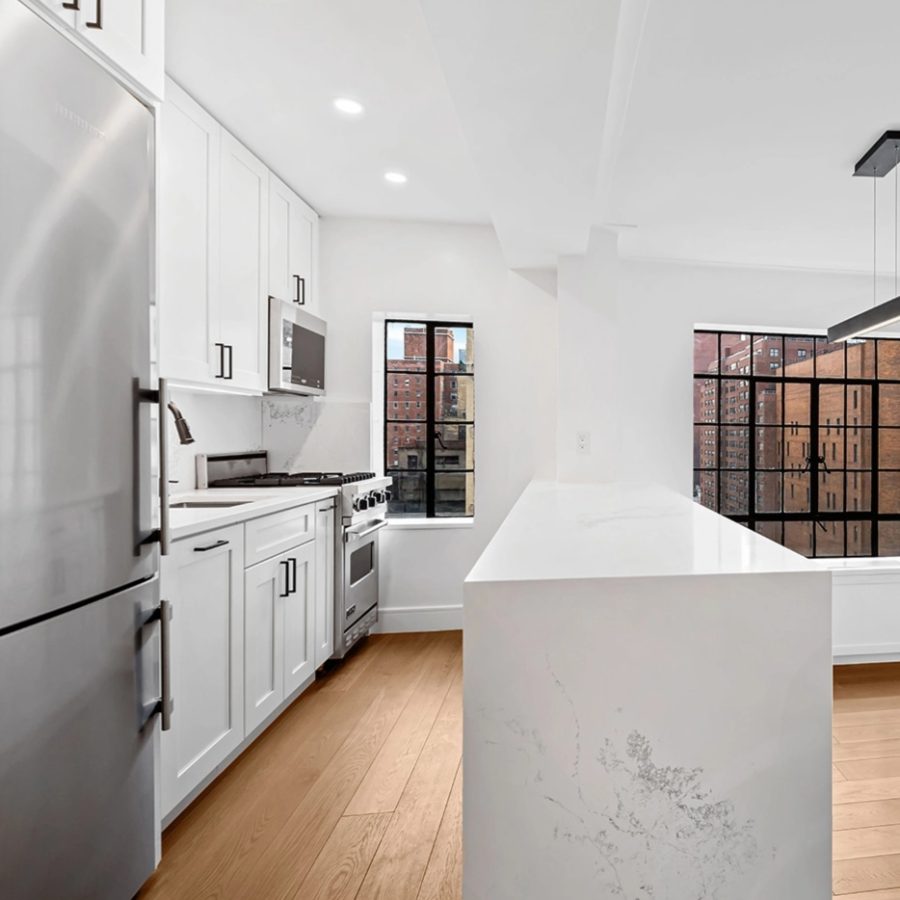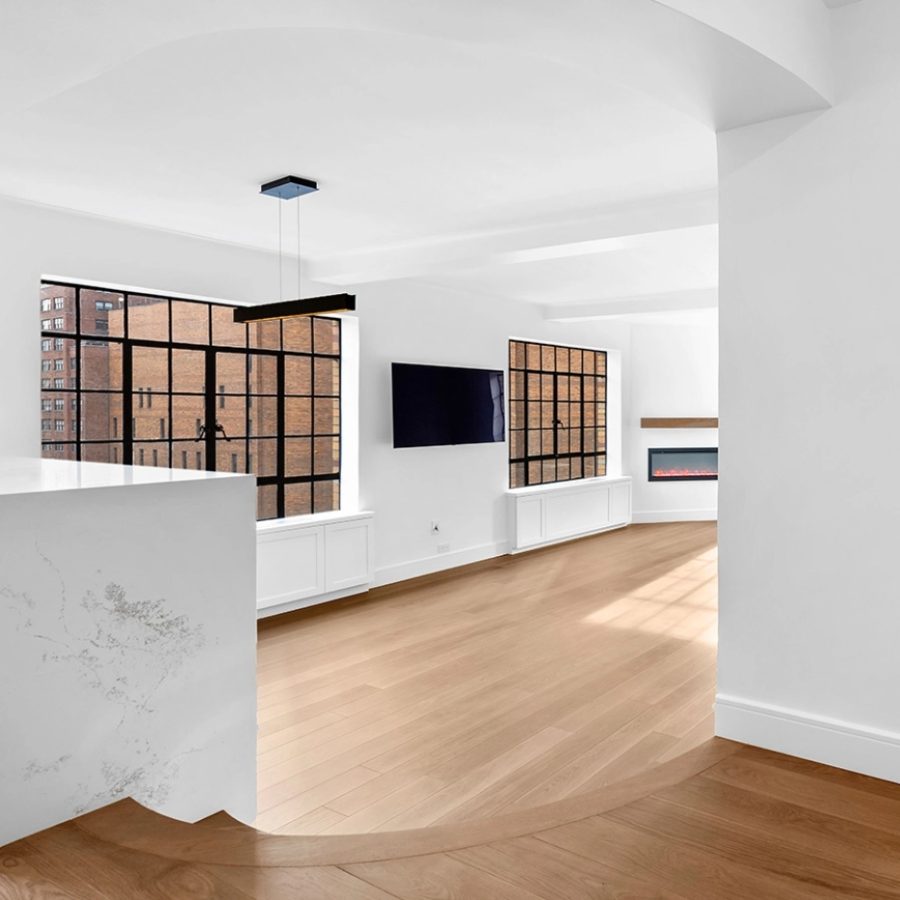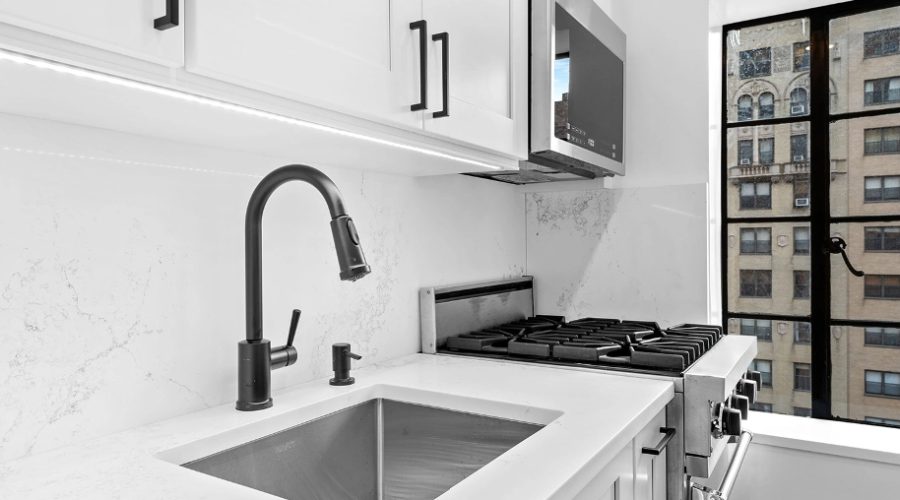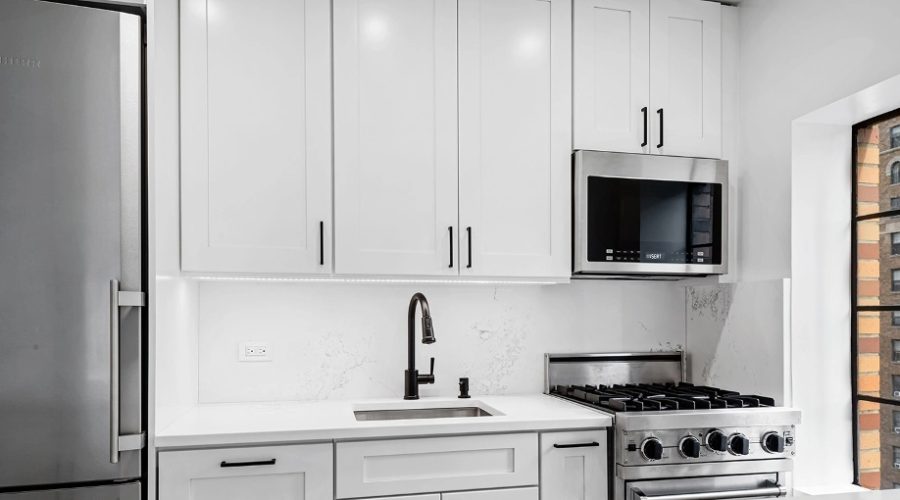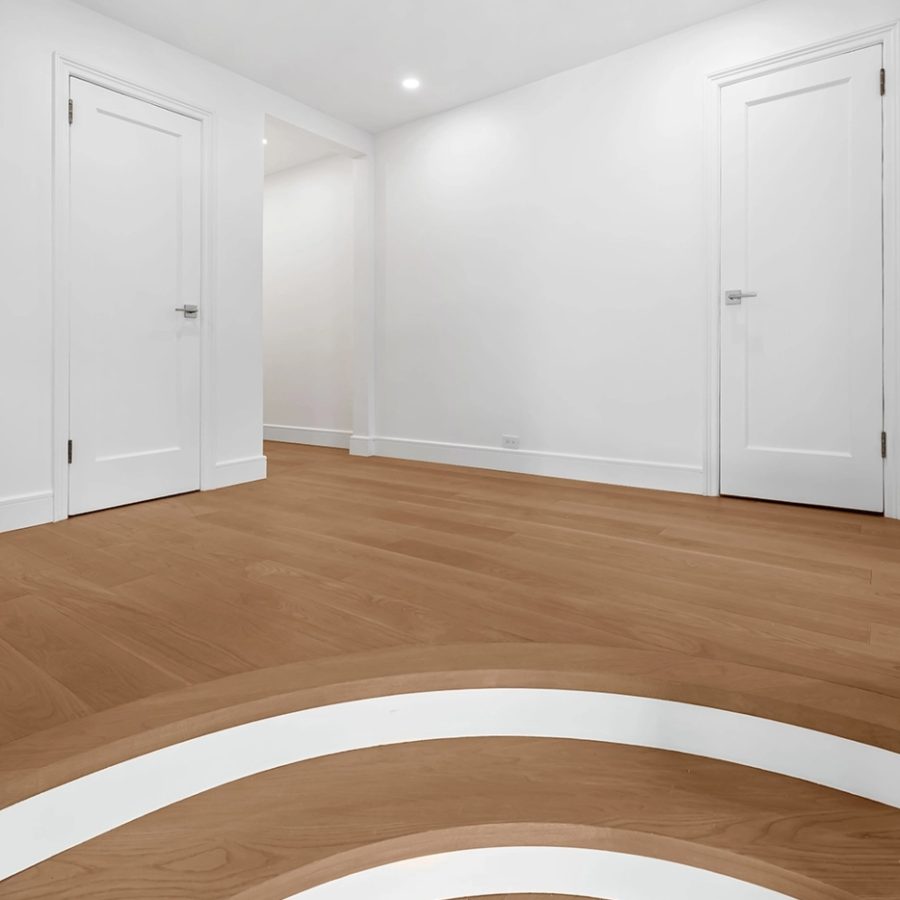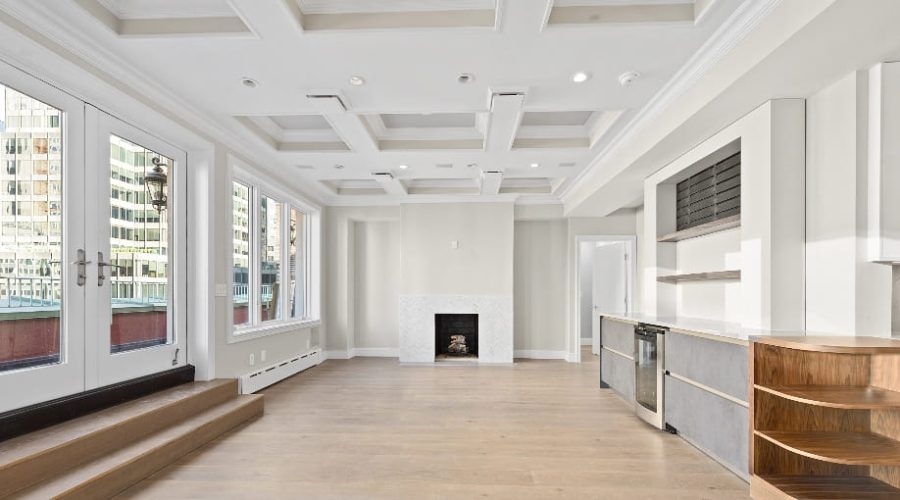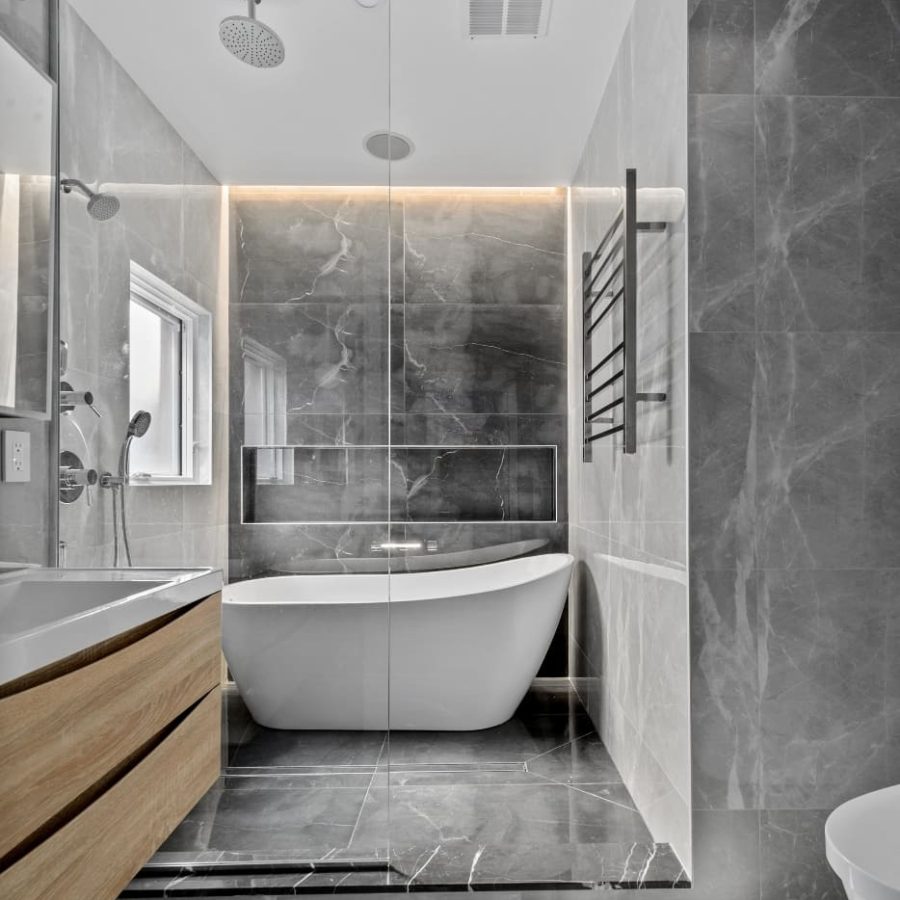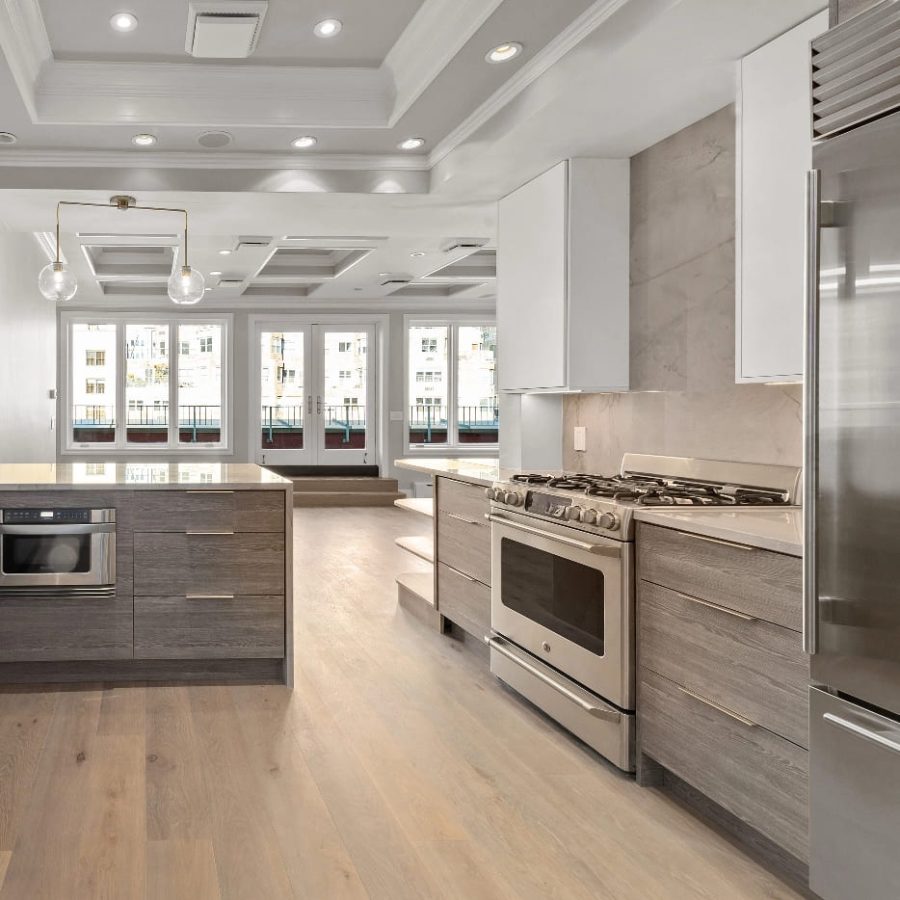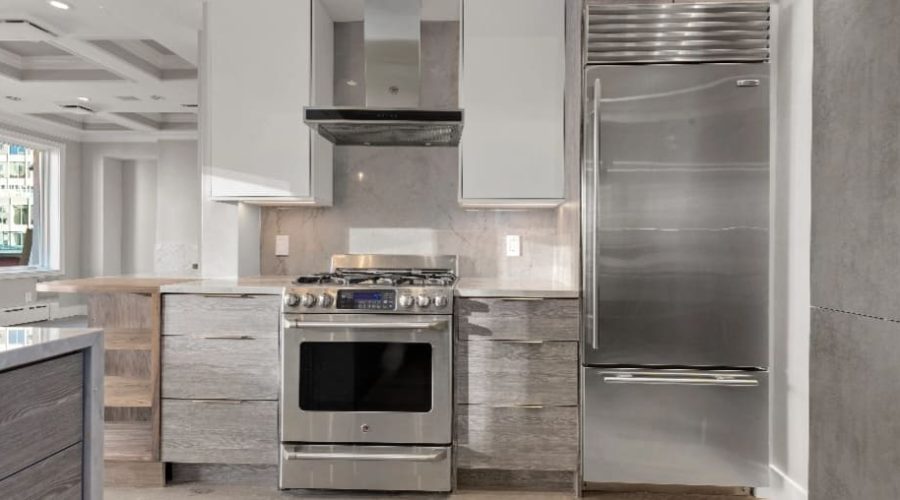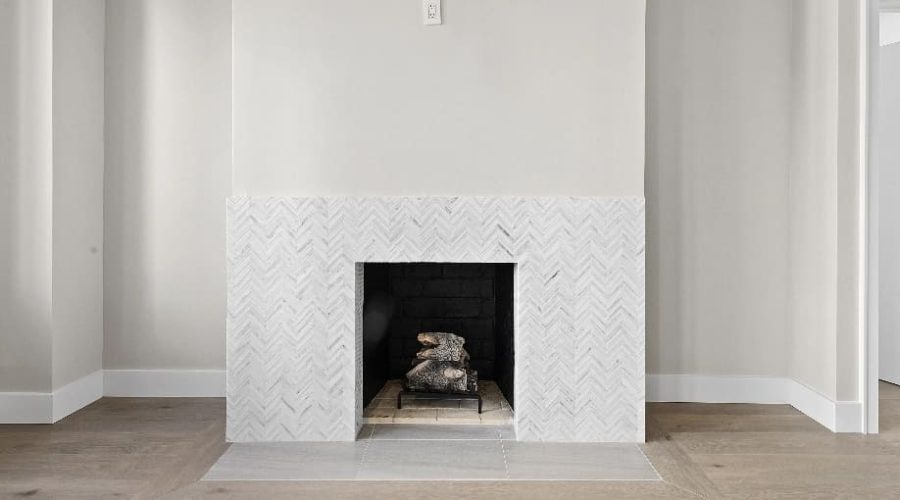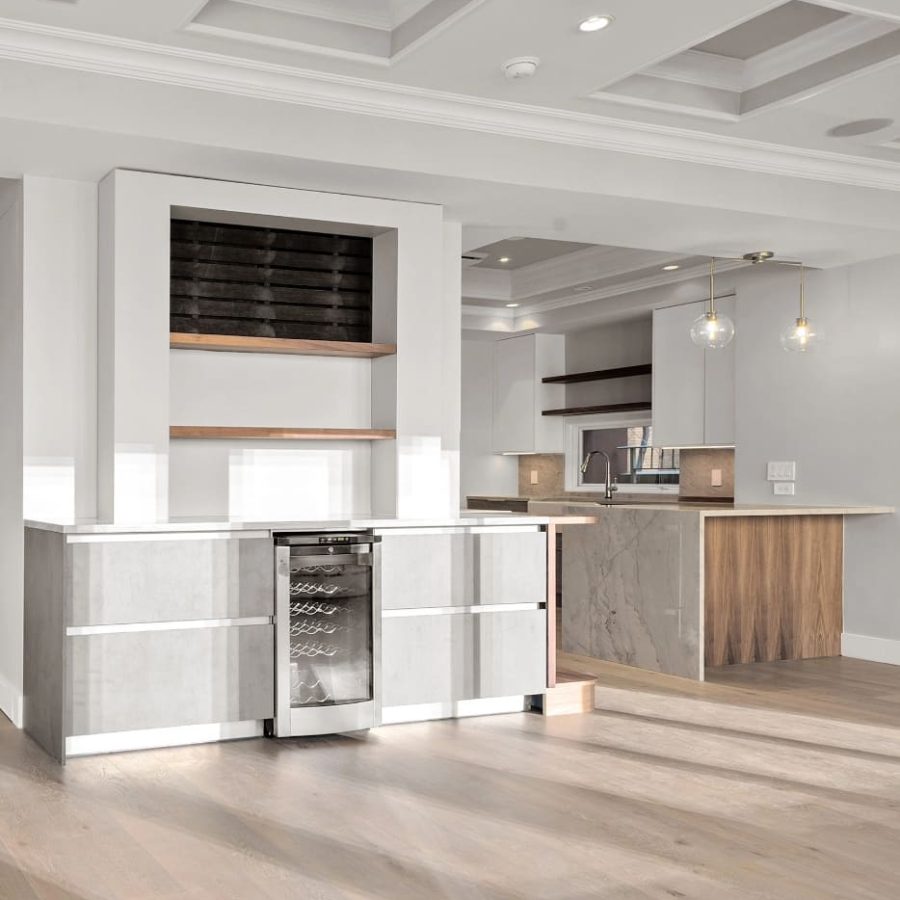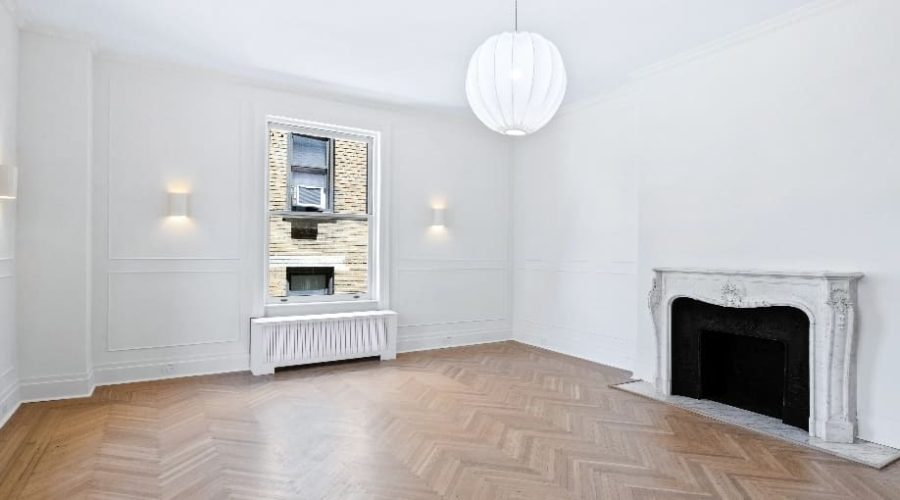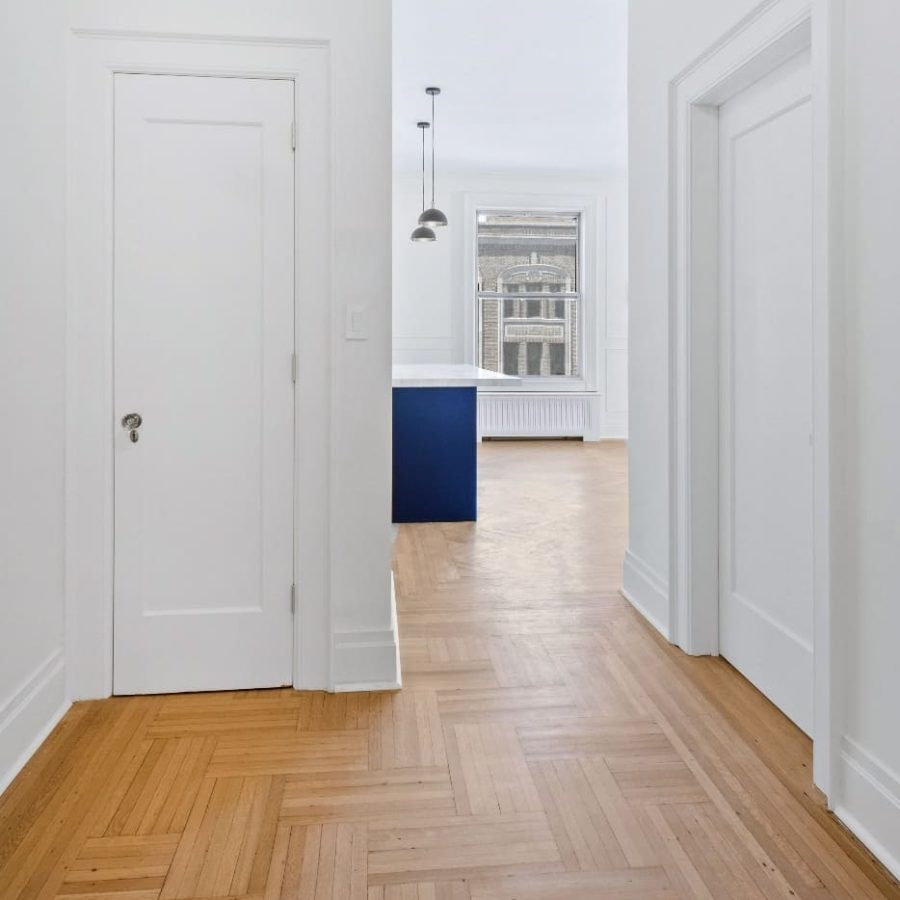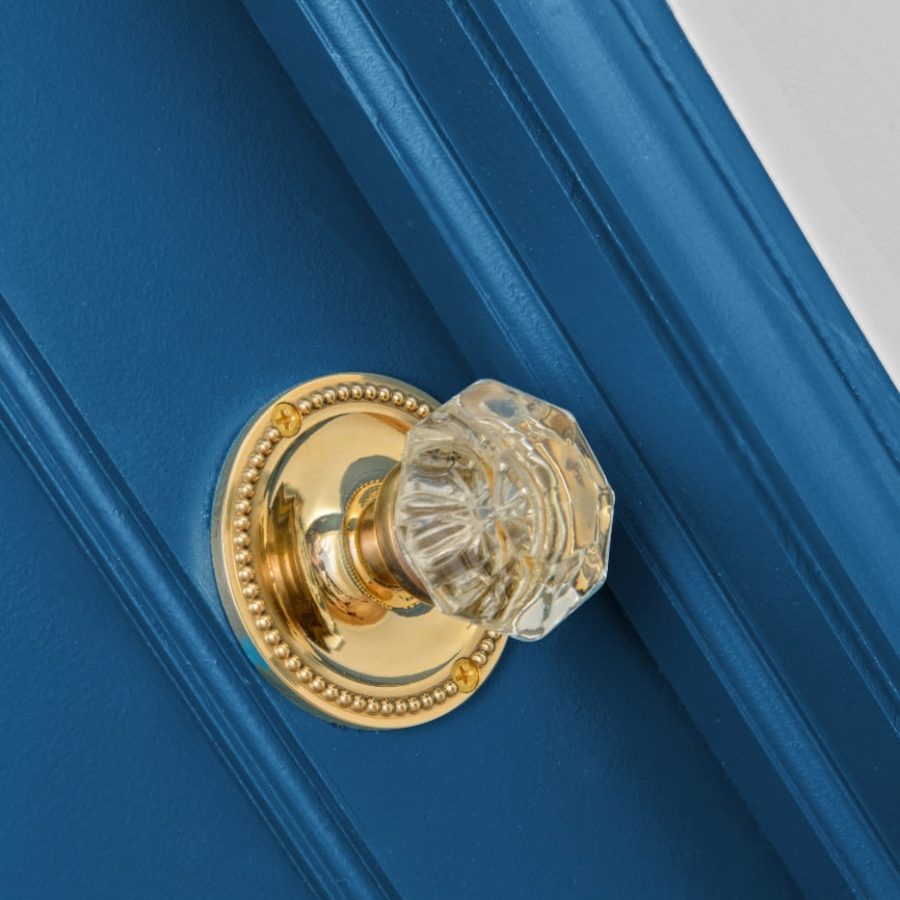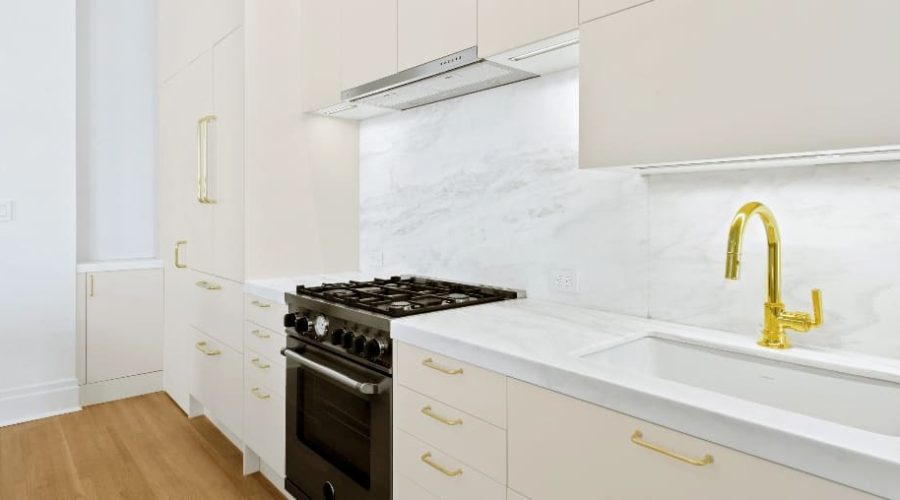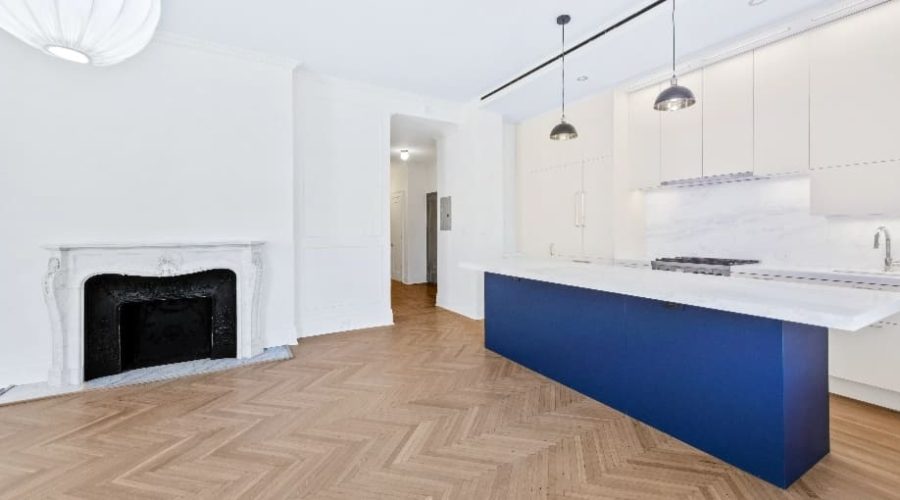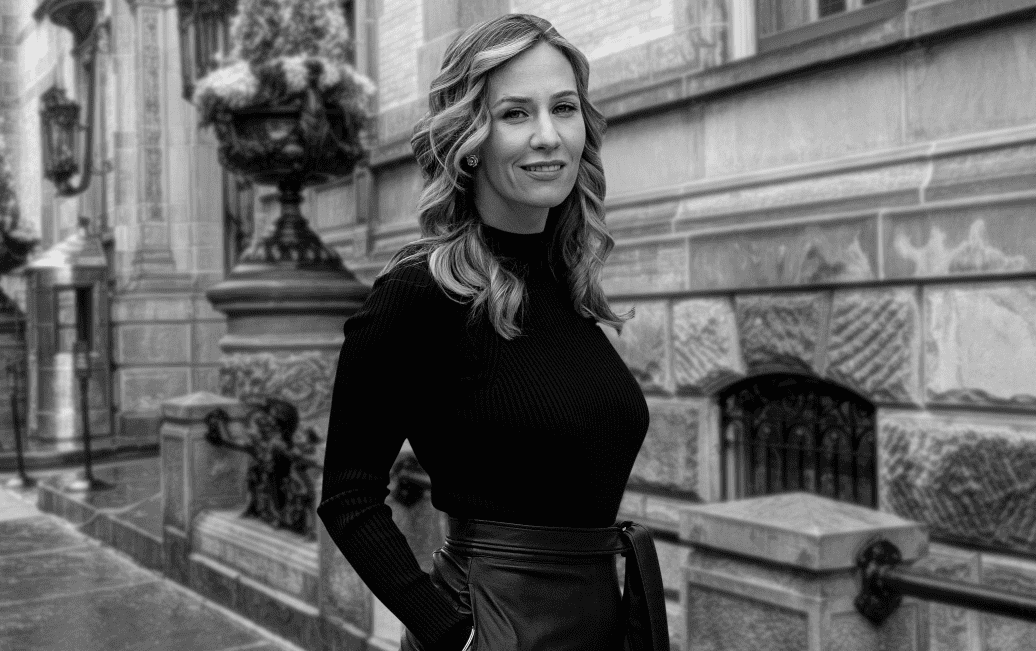 Woman-owned. Woman-inspired.
ALMA|BERNAN is New York's premier choice for residential and commercial development projects. We are a full-service design-build company, and our goal is to create custom spaces that work for you and invoke a sense of harmony and happiness every time you walk through the door. From exquisite remodels to unique new builds, our craftmanship and unwavering attention to detail and design allow us to deliver a timeless and elegant end product to our vast array of clients.
Through our visionary focus and dedicated team of experts, A|B will guide your project from start to finish; offering you a solutions-oriented outcome that brings concept into reality.
Transparency. Honesty. Collaboration.
ALMA|BERNAN prides itself on creating projects that are classic and functional, blurring the traditional lines between construction and luxury.
For over a decade, we have aimed to bridge the gap between the design-build process and the luxurious finishing touches that most big box construction companies continually overlook. To us – presentation is everything. We love working and collaborating with our clients and are skilled at bringing your visions to fruition – by way of a proven process that harmonizes the functionality and aesthetic, we all strive to attain.
We value transparency and the collaborative process, so we leverage state-of-the-art software that captures progress, photos, and updates each day of the process – keeping you informed every step of the way.